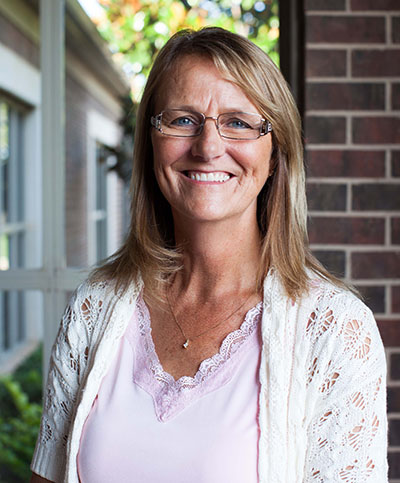 KATHY BOECKMAN,
Executive Director
I come from a past that was broken and without hope.  God brought healing into my life through people who invested their time and love in me. Today, we are raising up House of Healing as a place where young teen girls can find the love and healing they desperately need.  I believe in House of Healing because I know first-hand God's healing power in a broken life.
EUGENE BOECKMAN
I have seen how God has been at work in the lives of the young teen girls our team has been mentoring.  I have seen the joy in their hearts as they find new hope and dreams for their lives. I have also seen those that we have not been able to reach, the ones that desperately need a safe home filled with love.  I believe in House of Healing because I believe in the lives of these girls.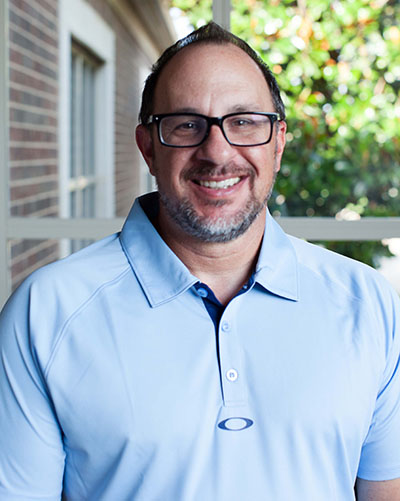 MICHAEL BUTLER
God has led me to the right place by being involved in House of Healing.  As the father of two young ladies it pains me to know how many girls fall victim to the many unfortunate circumstances life can hand out. The vision of the House of Healing not only meets the needs of our community but far surpasses it by providing a faith based, Christ centered environment for healing.
SHANNON RICH-ROMERO
Abused as a child, my value and self-worth was zero.  This carried through for a large portion of my adult life. I was very skilled at smiling through the pain.  No one knew what was going on behind closed doors and in my heart, life, and mind. Struggling and reaching out for wonderful help through resources like House of Healing, I found out my value and worth.  God was always with me through it all but this rescue was my exodus into knowing who I really am in Christ.  House of Healing is a beautiful step toward that realization for many many young girls.
JOSHUA RICHEY
Being in a school system for the last 10 years, I have seen first-hand what teenage girls encounter on a daily basis. I believe God has placed me on this earth to make a difference in the minds and hearts of our youth by becoming a motivational speaker. My life experiences along with the direction God is sending me, will help motivate, inspire, and uplift young girls through House of Healing.